---
Interested in going green?.......
We can help!! For more info click here
Gold Coast Tele-comm Inc is a full service Telecommunications Company servicing the Central and Southern California Gold Coast area for many years. We provide a full scope of services from installing your voice and data cable connections to something as entailed as installing a Large phone system. We believe that there is no job too big nor too small. In addition our company offers IT support, Repair Services, and Training. Our technicians are fully trained and experienced to provide our customers with the most professional and expert service available.
Gold Coast Tele-comm specializes in Nortel Business Telephone Systems and is now Certified in the all new Samsung VOIP Solutions Phone Systems. We are experienced in the use of CAT5, CAT6 and Fiber Optic Cabling.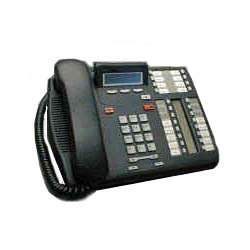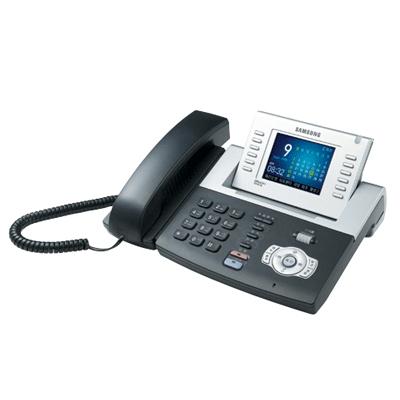 Go Green with Samsung!!
Toll Free: (877) 805-COMM
Email us today!
Gold Coast Tele-comm, Inc * Camarillo, CA * 877-805-COMM © Copyright 2008
Gold Coast Tele-comm is not affiliated with Nortel Norstar.